Financial Arrangements
Home
Financial Arrangements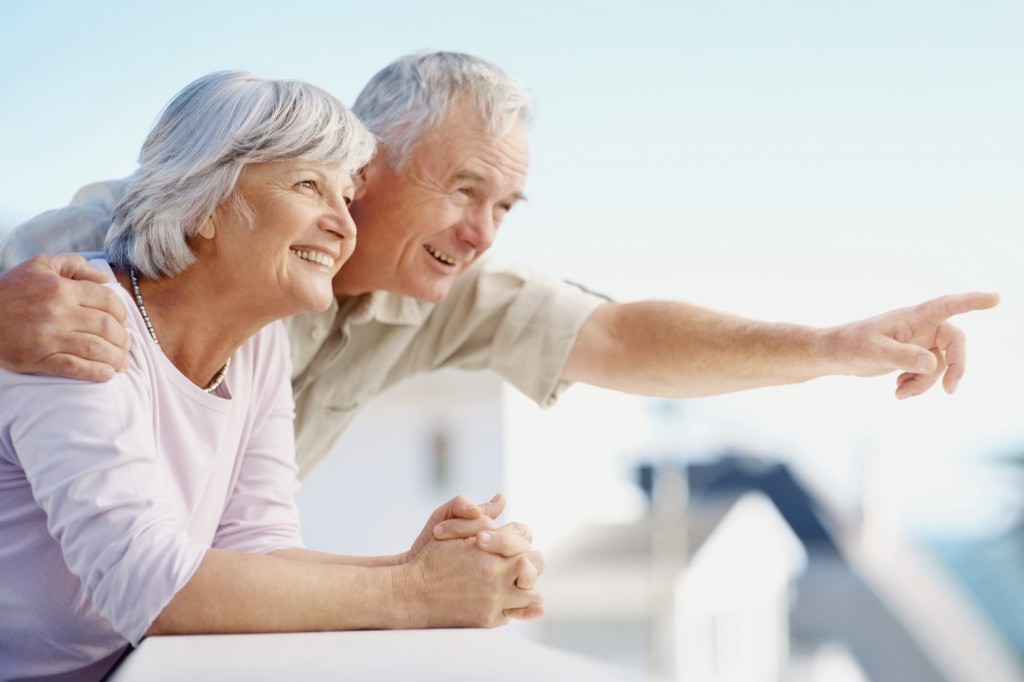 GracePointe Counseling Center exists with the mission of providing Psychological Care.
We realize health care costs are increasing and for some, simply out of reach. We believe your care will be more beneficial if financial concerns are diminished allowing you and your Provider to focus on your presenting issue. In order to assist you in receiving the Psychological Care you need, we have gone the extra mile to make our services available.
We start by setting our standard rates comparable to (and in many cases far below) the generally accepted market rates. Next, we offer several options for payment:
Self-Pay Rates
For those who do not have health insurance, all of our providers offer a private-pay option. Our caring therapists have worked to negotiate reasonable cash-for-service rates.
Deborah Butler, LSPE: $100/70
Robert Hughes, PhD: $150/125
John Lawson, LMFT: $90/65
Kristen Rosenberg, LCSW: $90/65
Health Insurance:
Providers at GracePointe Counseling Center accept most national health insurance plans and all other plans specific to our region. Our billing specialists will call your medical insurance company to verify that your policy covers mental health services and at that time obtain benefit details for you. We will also secure all authorizations if required by your plan. This is our most frequently used option and is generally the best value.
EAP:
Most of our Providers participate with Employee Assistance Programs (EAP). Many employers offer an EAP that is available to you free of charge. The typical model allows the first six sessions with no out-of-pocket costs (co-pays or deductibles) to you. Your employer pays all costs! If your insurance company or Human Resources Department confirms this is available to you, we can initiate the request and obtain the authorization you need to utilize this service. This option is often overlooked by many employees, and is a tremendous benefit to be considered.
Local Churches:
We have financial agreements with many local churches. If you have health insurance, these churches can offer financial assistance for co-pays and deductibles. If you do not have insurance, we have negotiated lower rates, to be paid in full or in part by the church. Please call your church office to see if this financial assistance option is available to you.